PRI Scorecard 2021
Stewardship & Sustainability
5 stars
We are proud to have achieved high scores for our investment practices from the United Nations Principles for Responsible Investing ("PRI") in 2021. We have been a signatory since 2008.
The PRI is a voluntary framework for financial institutions who commit to integrate ESG factors into their investment analysis and decision-making practices. As a signatory, we adhere to the six guiding principles of the PRI (read further below).
We take our participation in the PRI very seriously and strive in all we do to be guided by the six PRI principles for the portfolios we manage.
Sustainable Development Goals (SDGs)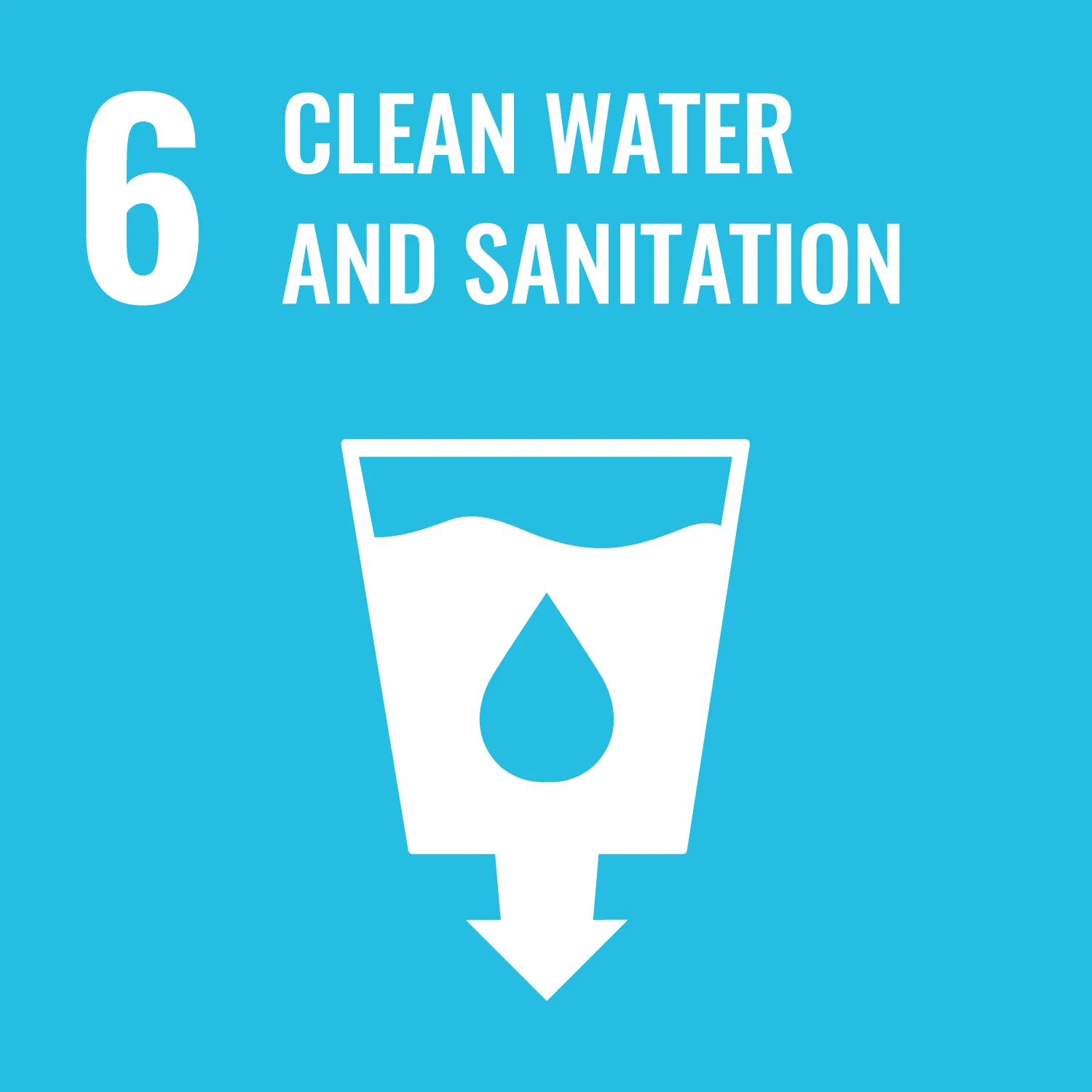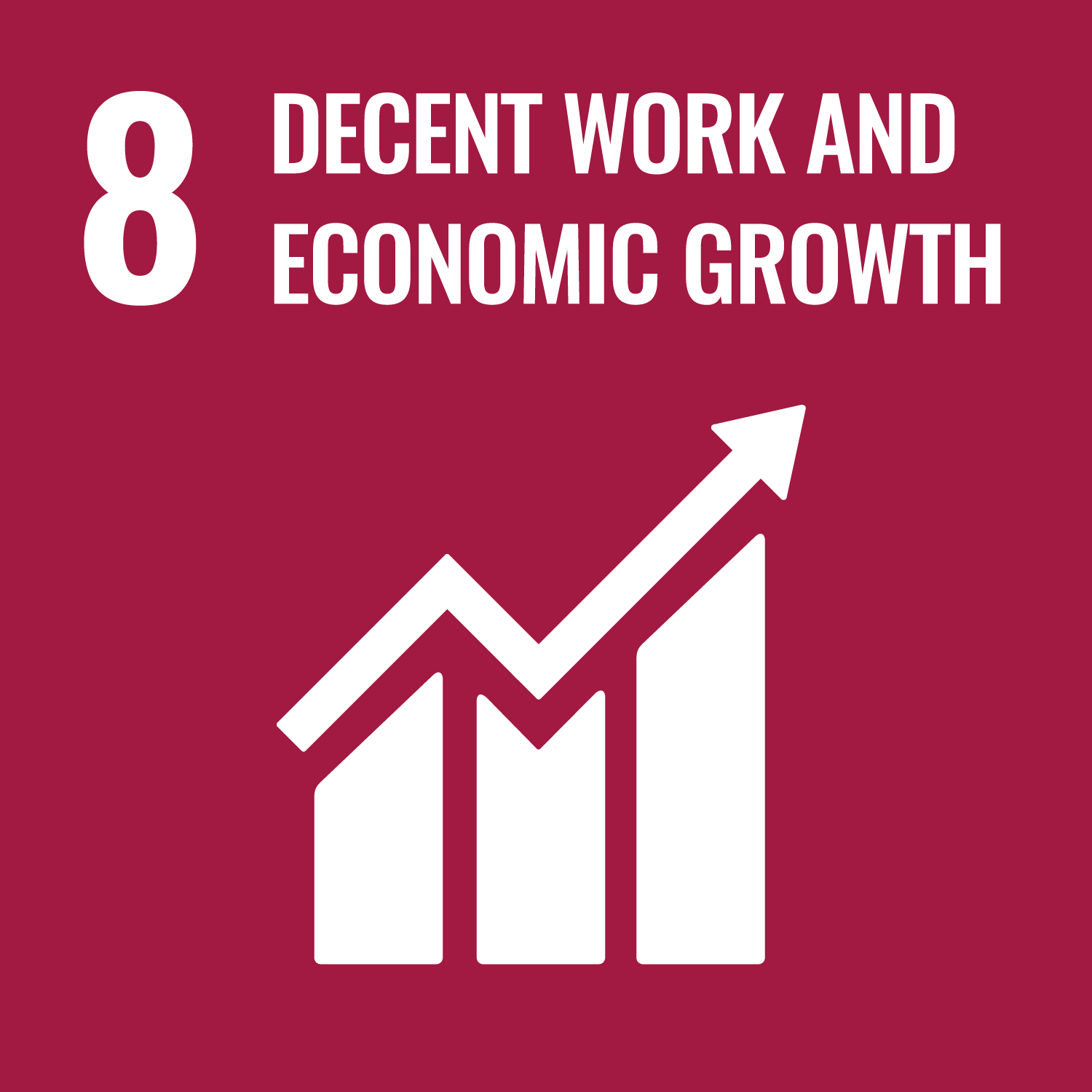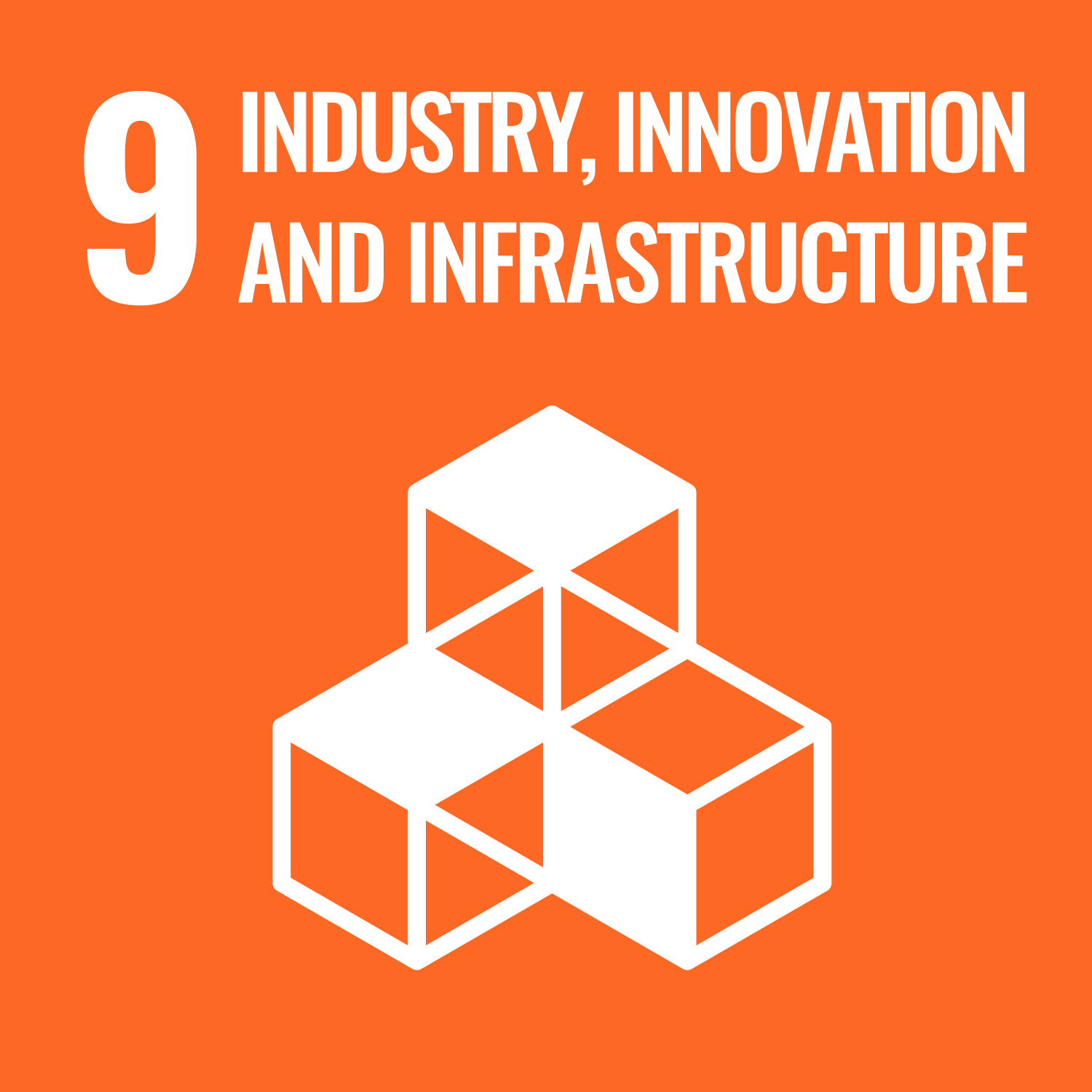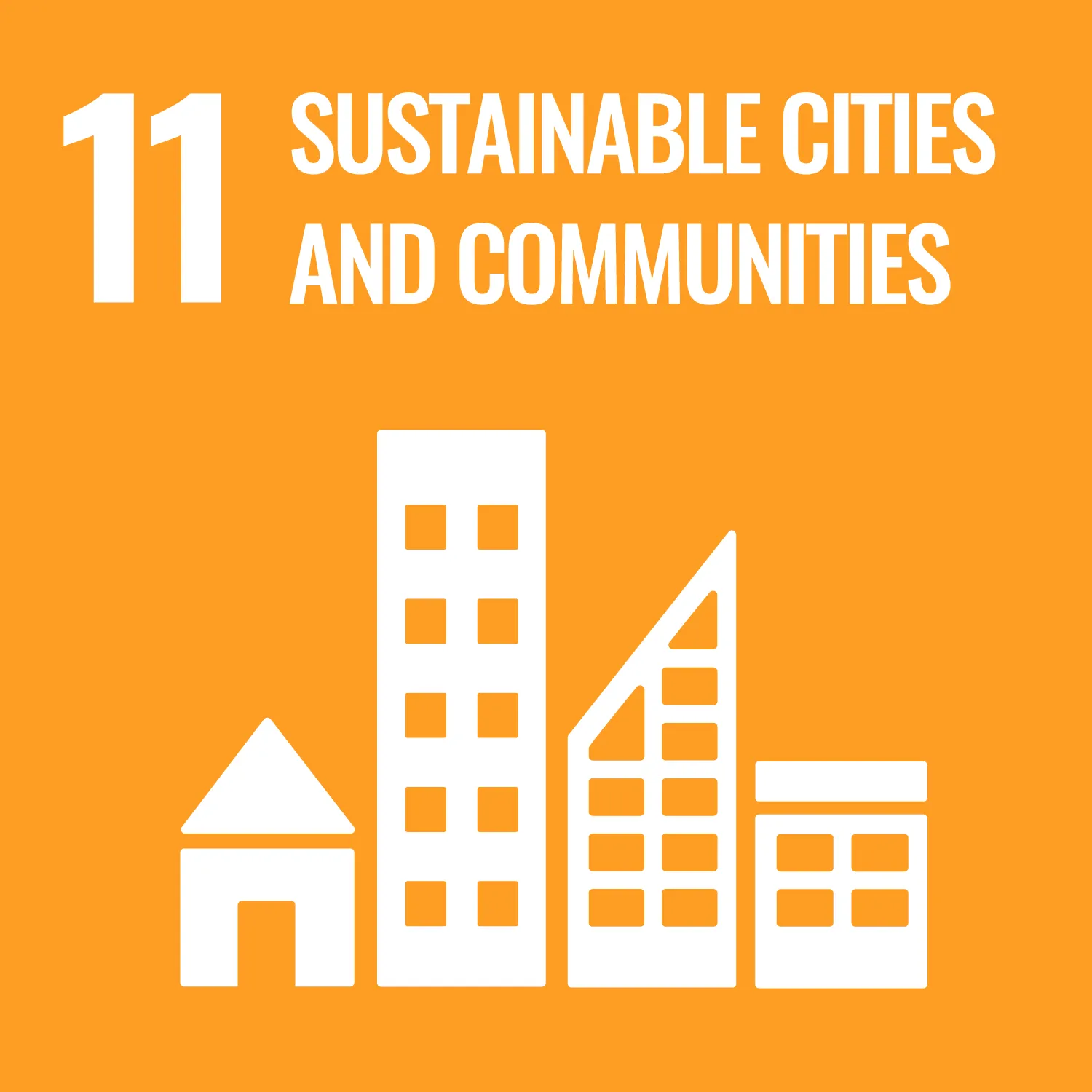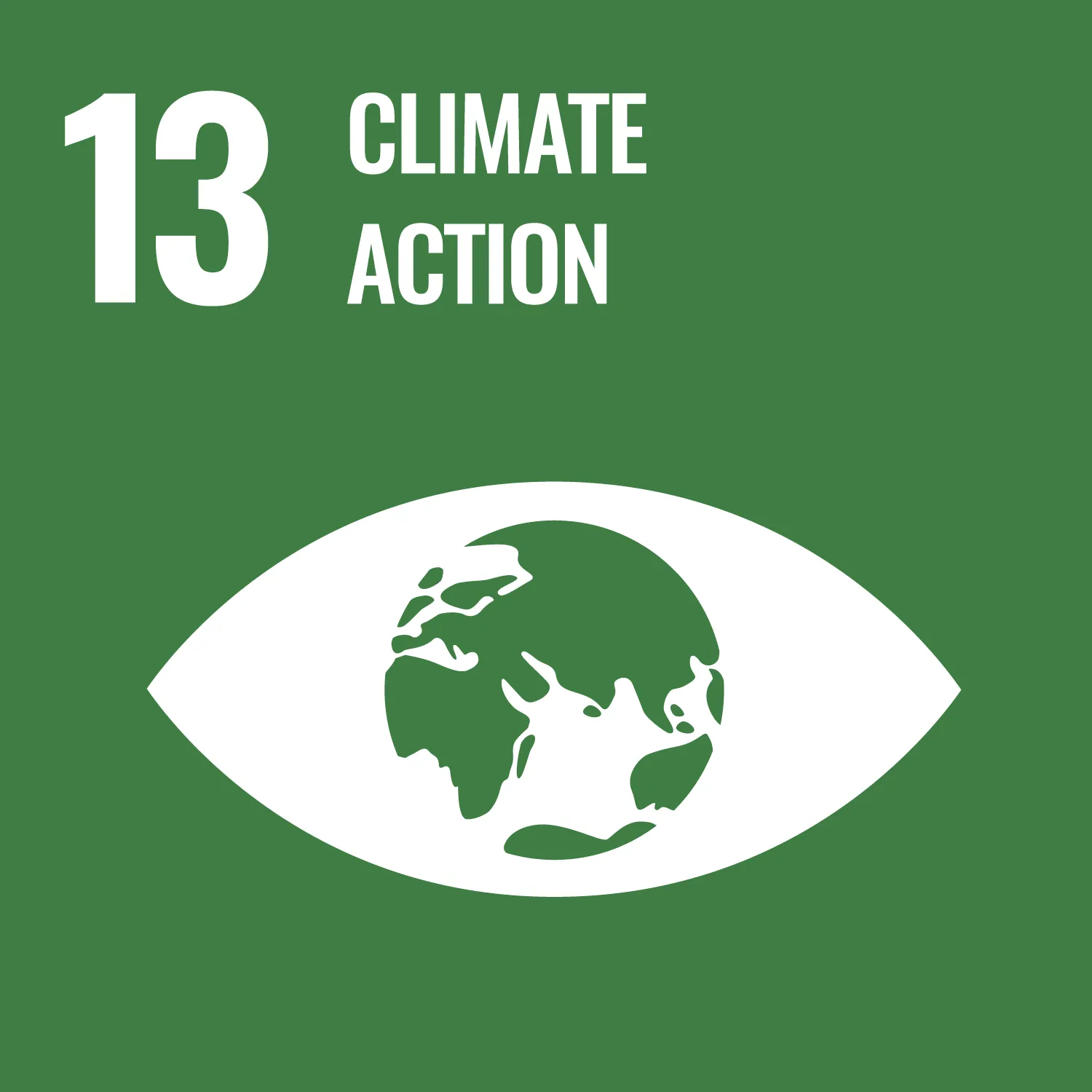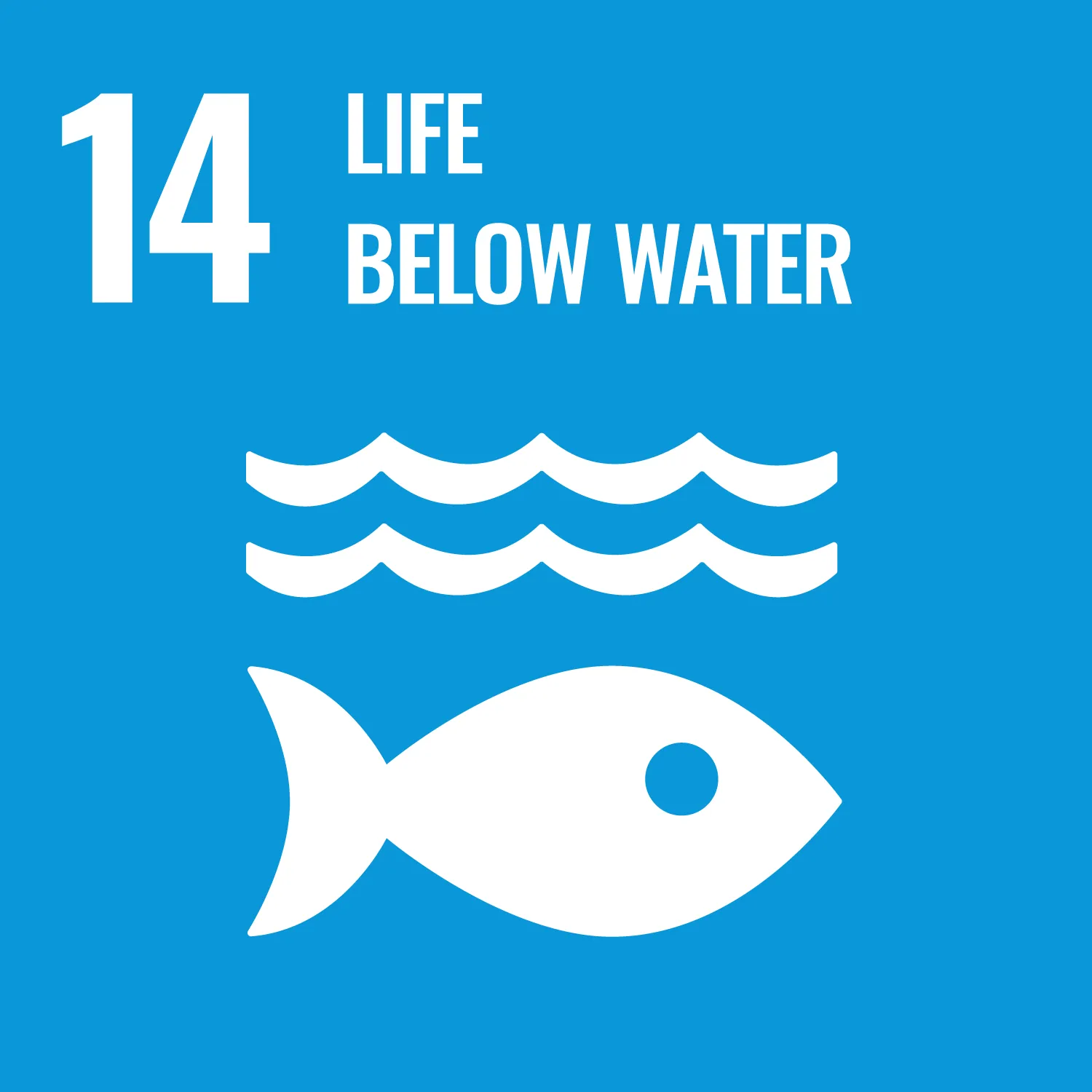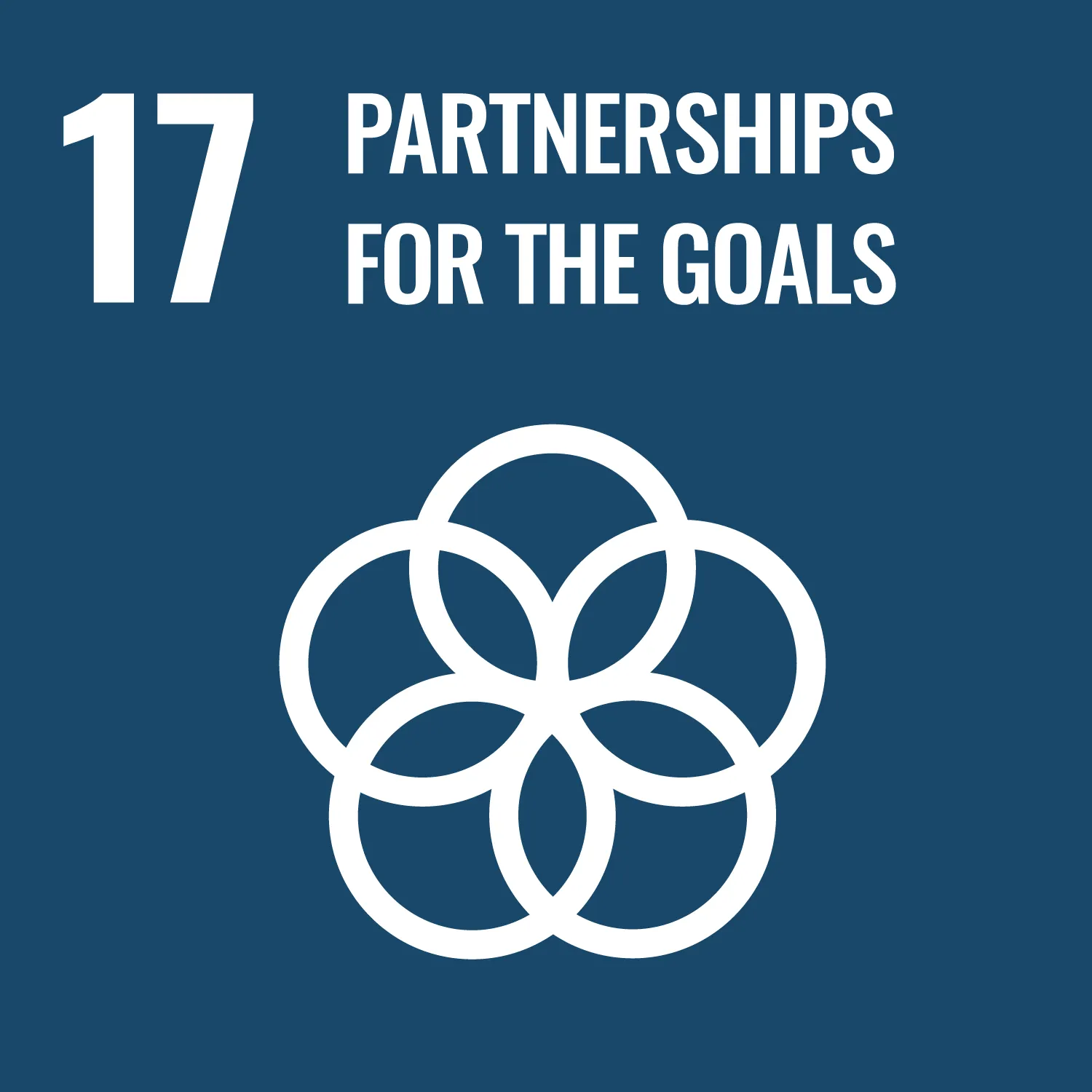 We understand that while the SDGs are thematic rather than company-specific, they do help align sector and company-specific ESG considerations with broader societal goals.
Having regard to social and environmental considerations is a core aspect of our investment process. We therefore seek to align the targets and goals of the SDGs with our investment outcomes. As a committed advocate for ESG best practices, we believe the SDGs are a globally accepted roadmap to gauge progress that can benefit society and the environment while motivating companies to create long-term sustainable value.
Our ESG stakeholders